Headache-free workspaces for smart companies.
3 private suites plus a coworking space with great common spaces.
Beautifully designed and nicely outfitted.
Stunning views from an amazing location in downtown Victoria, BC.
Find out more
Spacestation is a turnkey workspace for Smart Companies who would rather focus on their customers and products instead of worrying about the zillion details of outfitting and running an office. Get in touch.
About
Spacestation is a purpose-built, managed workspace with 3 private workspaces, coworking space, with shared amenities, located in an iconic heritage building in beautiful downtown Victoria, BC.
Our private workspaces are ideal for teams of up to 16 who value the privacy and security of their own space, but appreciate being under the same roof as other like-minded people.
The coworking area of Spacestation has a dozen desks for individuals and small teams.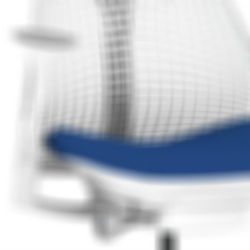 Blue Sector
Private Space for 16-20
Occupied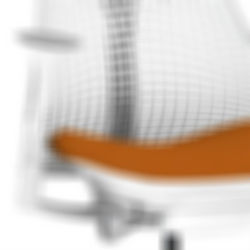 Orange Sector
Private Space for 15
Occupied by OfficeSpace Software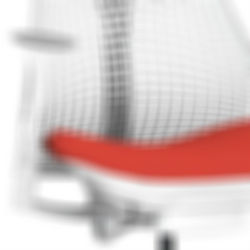 Red Sector
Private Space for 6-8
Occupied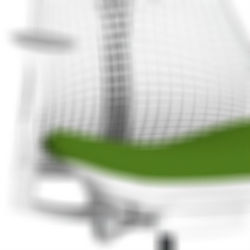 Green Sector
Coworking desks @ $325/desk/month
The Spaces
Each of the 4 colour-coded sectors within Spacestation is unique. Check out the descriptions below.
Spacestation is located in an iconic building in the heart of downtown Victoria.See where we are.
Location
We're a block from the Inner Harbour and you can watch the float planes land when you step out for lunch at one of the fine eateries in the neighbourhood.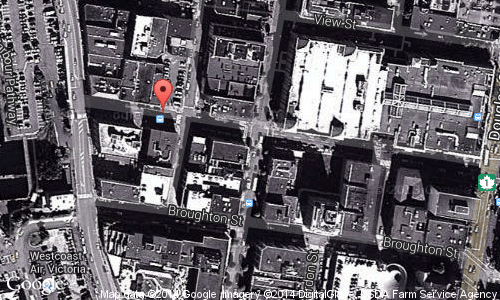 Find us
(by appointment) 3rd Floor
517 Fort St.
Victoria, BC
CANADA

We'd love to connect and tell you more about our space.Get in touch.